Diagnostax is a sustainable and profitable tax advice and consultancy service that integrates into your business.

We're not just a piece of software or an app.

Our services, tools, products, and tax experts cover the A-Z of tax advice and consultancy from engaging clients to talk about tax, to diagnosis of the tax advice they need, through to the delivery of the tax advice.

With a Diagnostax subscription, you have everything to set up, communicate, deliver and sustain a tax advice and consultancy service to your clients.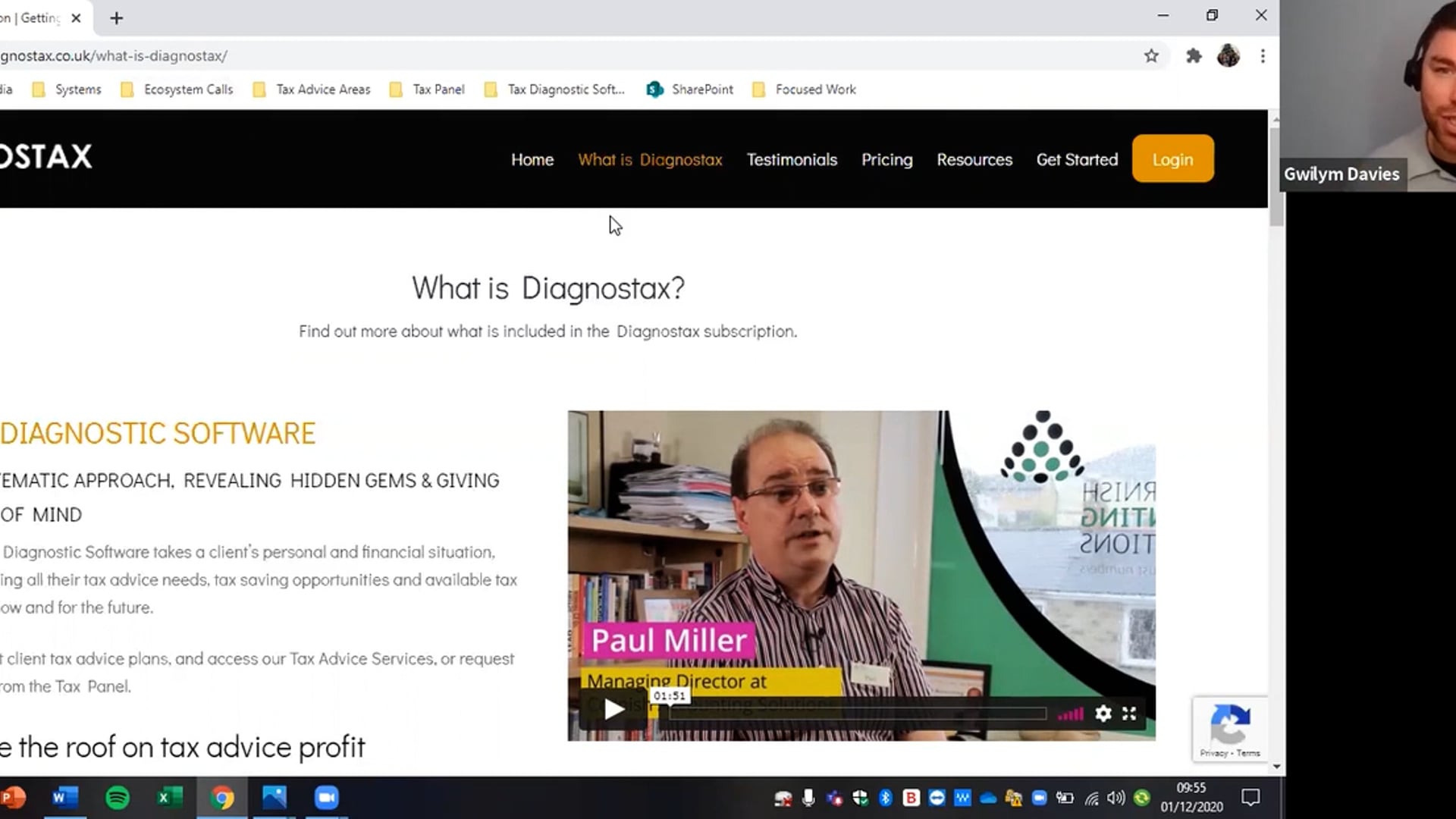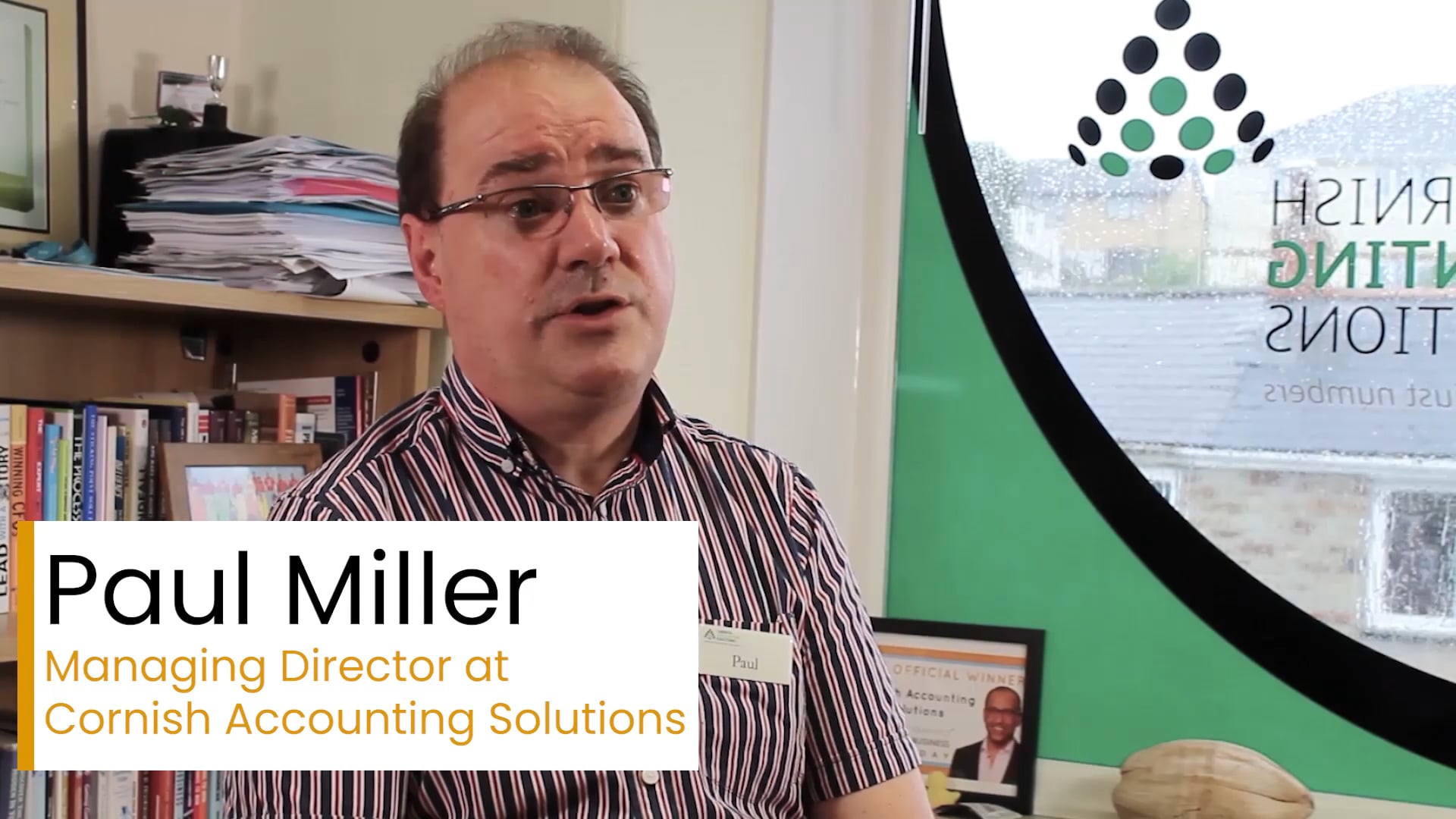 A SYSTEMATIC APPROACH, REVEALING HIDDEN GEMS & GIVING PEACE OF MIND
​
Our Tax Diagnostics take a client's personal and financial situation, diagnosing their tax advice needs, tax-saving opportunities, and available tax reliefs, now and for the future.

Consult with clients or prospects, diagnose their tax advice & consultancy needs, and automatically log and organise this valuable data in your systems.
Build out client tax advice plans, and access our Tax Advice Services, or request advice from the Tax Panel.
OFFER MORE VALUE & HELP CLIENTS THRIVE



Download tax toolkits in focused areas of tax advice & consultancy, to attract clients & prospects forwards, and use the toolkit resources to diagnose the tax advice & consultancy they need to improve their tax position.

Toolkits include everything to reach out, discuss and drive forward clients to engage.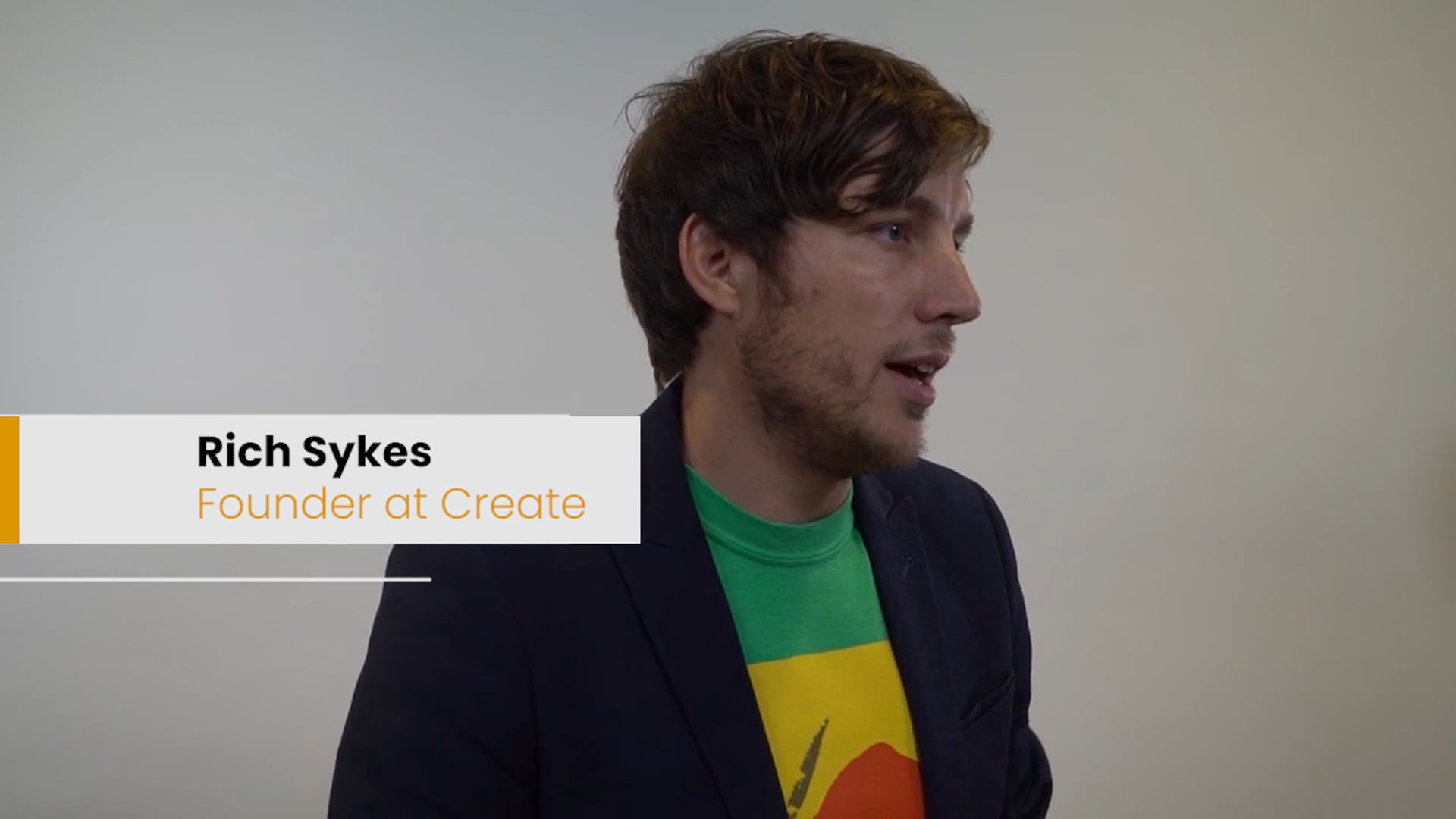 TAKE YOUR EXPERTISE TO ANOTHER LEVEL
​
Access specialist tax advice, more efficiently, protecting you from risk, getting the best solution for the client, and ultimately keeping the control with you.
​
Use this tax function for specific client or prospect tax advice queries from diagnosis to proposal, through to the delivery of the advice.
RAISE THE ROOF ON TAX ADVICE PROFITS

Access our A-Z services in specific areas of tax advice, taking you from attraction, to diagnosis, to delivery.

Working as your partner, our in-house specialist we will deliver the tax advice.